Home
Marz Architecture is an architectural firm founded by Marouane Marzougui architect in Tunis.
We design spaces that are perfectly suited to the needs of our clients, marking each project with a new idea that refers to the contemporary style, because each project represents a new beginning.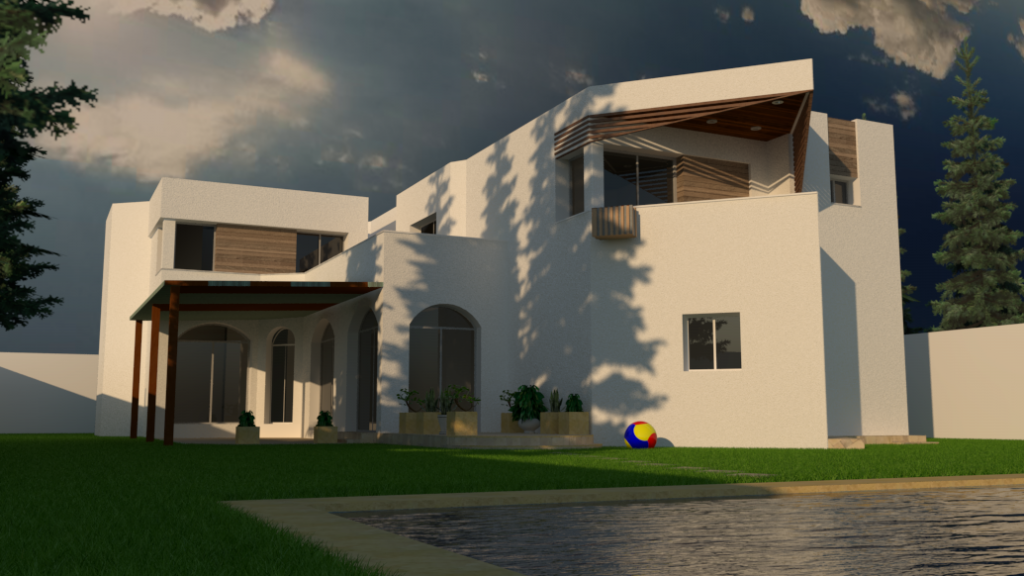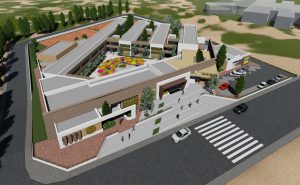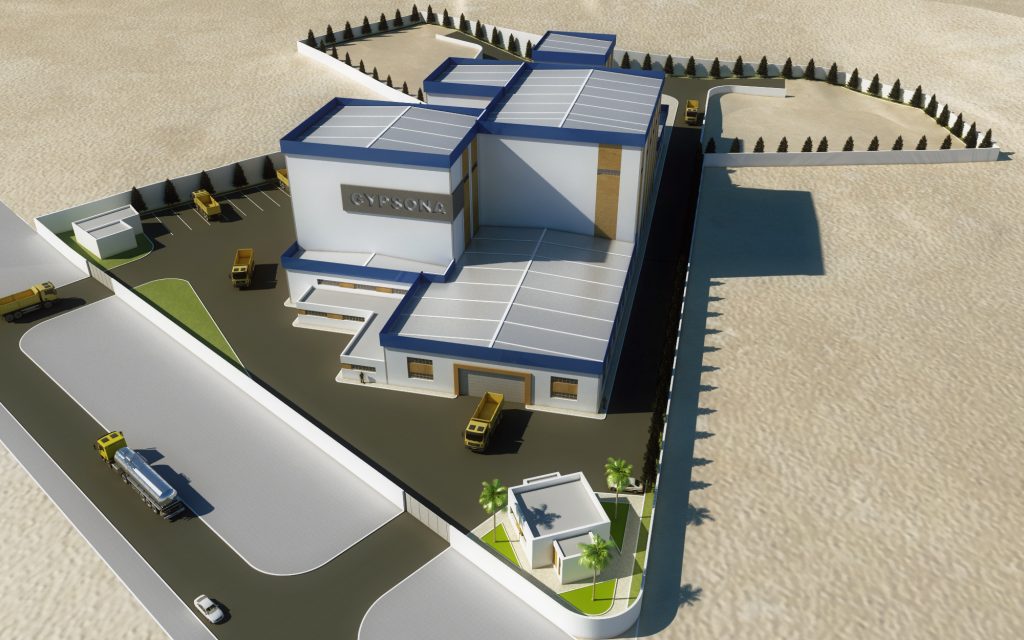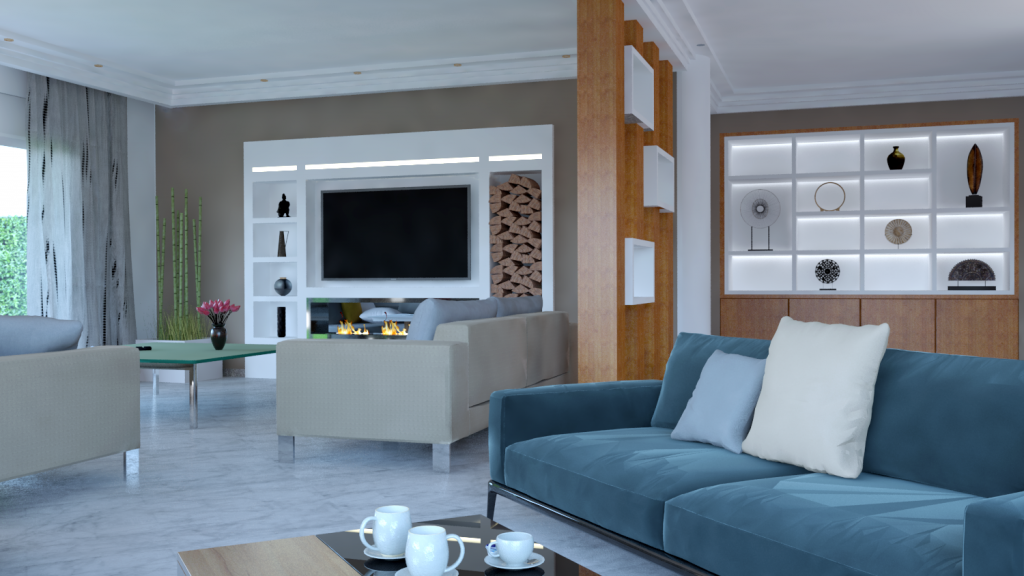 Marz architecture is located in Cité Ennasr Ariana Tunisia designing all types of residential, industrial and decoration projects in Tunisia and elsewhere in the world.
Our team is made up of architects and interior designers, it deals with projects of all sizes from the decoration of spaces to the design of plants.
Our office offers services of project studies, plans and estimates as well as project follow-up until completion. We act on the different phases of the construction project, adapting our capacities and knowledge to the requirements of our clients.
We believe that the best architecture comes from a synthesis of all the elements that separately compose and inform the character of a building: the structure that supports it, the services that allow it to function, its ecology, the quality of natural light, the symbolism of form, the relationship between the building and the skyline or streetscape, the way you move through or around it, and last but not least, its ability to uplift the spirit. By working together creatively from the beginning of a project, architects and interior designers combine their knowledge to create integrated and sustainable design solutions.